Working remotely abroad is all over social media. There are thousands of digital nomads that share pictures of themselves in beautiful, inspiring workspaces all around the world. More and more companies are thinking about introducing short-term working abroad as a benefit to their employees. The "Work & Travel" movement is definitely on the rise. What remains unclear though is the process to get ready.
Not everyone can just book a ticket, pack a suitcase and go! This normally requires a detailed plan and also the employer's approval. Of course, if you're an employee. It's important to know that most full-time digital nomads are contractors which mostly makes them fully independent when it comes to choosing their own workplace. I've published a separate article about it here.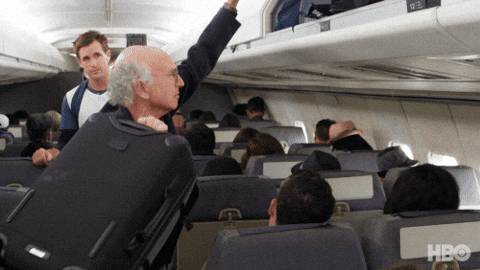 Things to know before you go
Let's imagine that you are getting ready to work and travel. For sure, there are many questions in your head about hundreds of things that may be important to take care of. As this is my lifestyle, I'd like to share a few ideas with you that will help prepare the best experience ever.
Choose the right spot
Whether you're looking to have a short-term "workation" or move somewhere for a few months, you should pick a place that's right for you. If you already have a destination in mind – that's cool but if you don't, you may want to check out Nomadlist. Also, if you have a LinkedIn, Facebook, Instagram or TikTok account, look for digital nomads to follow. They regularly share many tips and tricks that will definitely inspire you.
Evaluate the Internet connection
This almost seems like a no-brainer, right? Well, if you want to stay productive and connected to the world & your team, you should check this upfront. Why am I mentioning this? I once stayed at a private apartment downtown in Salerno, Italy for a few weeks. I only had good WiFi in the shared living room which wasn't where I wanted to work from. The walls were just too thick, and the connection was breaking up in other areas of the apartment. A good tip is to buy a local sim card that will give you great online access wherever you go. I personally do this every time!
Think about insurance
Of course you're going to have a lot of fun… But you should always be prepared "just in case". If you want to truly enjoy your work & travel experience with peace of mind, make sure to organize insurance. I strongly recommend checking out SafetyWing that provides both global travel medical insurance for individuals as well as companies who have a remote team. In case you suddenly get sick or you're involved in an accident, you can feel totally safe! I think that it's also a great solution for companies that are now introducing short-term work abroad policies.
The SafetyWing health insurance works in over 175 countries which makes the travel experience totally hassle-free.
Plan your working time
This is a hint from my personal experience as I travel a lot. Whenever I get to a new destination, it's hard to stay focused at work. I immediately want to explore the place – taste the food, have a cocktail and chat with locals… But work responsibilities come first! Plan a travel routine for yourself. This way you don't have to walk around with your laptop all the time and have video calls while standing in noisy cafes.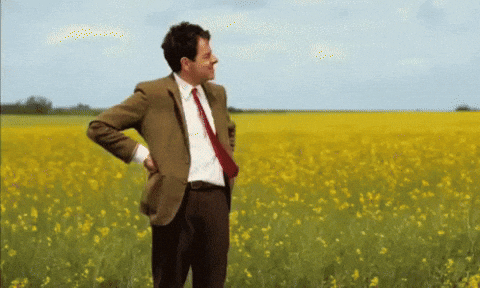 What does the law say about it?
Now when you already know how to prepare your working experience, let's also take a look at the legal aspect. I mentioned earlier that contractors normally have more "freedom" than employees and that's true. Why? Because contractors are independent entities and employees are subject to local employment laws. Still, there are several common aspects that you should take into account to remain compliant.
Remember to maintain your tax residence
Generally, you should and want to pay taxes in one country. Make sure to verify mutual tax agreements to avoid double taxation. It's clear that we don't want to pay more or double!
There's nothing worse than arriving at the airport of your dream destination and… be deported right back home due to no visa. Yeah, I know it sounds silly but I heard many sad stories about it. Get ready upfront and check the requirements!
Make sure that you can return home
Some individuals can stay out of a certain country for a particular time frame. If they exceed it, they may be denied entry. If you're unsure about your legal status in the country where you normally reside, get some advice to be sure that you can return safely!
Newsletter
Want to stay up to date with remote work? Make sure to subscribe to Nadia's newsletter