If you want to start a company, an office is the first thing you should look for. This is where the people will work and deliver their goals. You will see them so you can be sure that your supervision guarantees performance. OK, let's stop this outdated approach now. The truth is that you don't need an office to have a well-performing team. All you really need is great software and committed team members who are skilled and they believe in the company's mission and goals. Of course, it's not as simple as it sounds as such an approach requires thorough preparation.
The good news is that if you do this homework once, you'll be on the right path to success.
 In this article, you'll find out how a simple and user-friendly application can become your partner in making sure that you have a well-performing team without strings attached. Grab a cup of coffee, hold on tight and deep dive into the magic of Teamly that makes team management simple.
First things first – fix what's broken
There are tons of tools on the market. They offer great features and explain why using them is going to be crucial for your company's daily operations. I agree, the plethora of remote-friendly tools is impressive but downloading all of them without any idea on how they're supposed to build a scalable infrastructure isn't a good idea. You must know that I've personally implemented numerous "remote office" solutions in remote-first companies and for me, there's always been three deciding factors:
Do we need these features?

How does this tool work with the entire infrastructure?

Is it user friendly?
Being able to respond to these three questions in a justified manner has always helped make the right choices. Otherwise, you may run into a situation where you have several different tools that seem amazing but you simple don't use them. Additionally, working with all of them may take too much team and makes it impossible for your team to work on what actually adds value.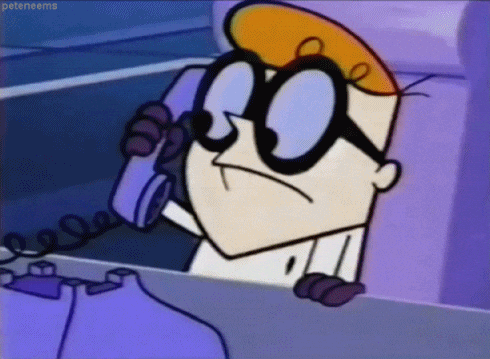 Lucky you. I found a tool that combines multiple aspects. Overwhelming and confusing team management becomes a specter of the past if you check out Teamly. It's incredibly easy to use and it focuses on the most important aspects that you need for a highly productive team.
Manage performance without proximity bias
"I can see that you are at work" – this statement is too common and too pathetic. At least in my opinion. Let's make sure that proximity bias doesn't rule in your team as physical, or virtual (video) presence has nothing to do with performance. Instead of focusing on endless meetings, check out Teamly's features that will help you forget these full video conversations. You'll also be able to avoid endless e-mail chains. Yeah, "this meeting could have been an e-mail" ends up in never ending messaging that wastes your time. Believe me, it truly does. Maybe you can even record a short video message instead?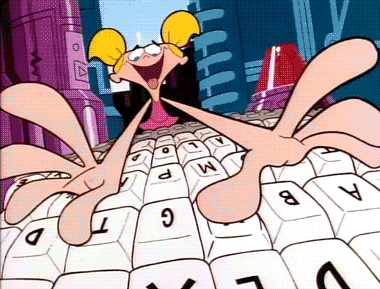 Here's where Teamly comes in place. It allows to create virtual chat rooms concerning different topics, store messages, videos and even files so that communication becomes searchable and organized. You can also forget about supervision and constantly checking out who is doing what and when this will be finished. Thanks to boards, users can create workflows, assign tasks, and even automate whatever is repetitive. This way you'll be able to guarantee transparency. Everyone will know what is being done as well as all tasks. This way, remote collaboration becomes super easy and efficient. No office or multiple tools needed. Seriously.
A hassle-free payroll solution
Paying people correctly and on time is essential. No doubts here, right? But this can sometimes seem challenging if all this is done manually. Of course, there's various payroll software available on the market. I know. But do you remember one of the criteria that I listed above? Yes, it's all about "how does this tool with the entire infrastructure?". With Teamly, you can have all this in one. You can set individual pay rates, run reports, view project costs and labor expenses without having to click through different windows of several tools. What's more – you can even benefit from Teamly's built in timer. All this will definitely help the business as there will be more accurate payroll and significantly better budgeting. 
At this stage you're probably positively surprised that there's a single tool with all these features on the market. So now here's the best part. Teamly is completely free. You don't need to sign a long-term contract to test it out and get convinced how it truly adds value within your team. I'd say – go ahead and click here to learn more about. It's going to be worth it.
Newsletter
Want to stay up to date with remote work? Make sure to subscribe to Nadia's newsletter