Every remote-first company needs a remote playbook, guidebook or simply a policy. Hybrid teams need it as well. Why? Because if there's nothing, everything ends up being a mess. I know what I'm saying, trust me.
There are numerous tools on the market, various working preferences and different expectations among teams. Remote working laws also differ, depending on the country. A remote work policy ensures scalability and transparency so that the whole team knows how to collaborate with each other. This impacts productivity, results and the entire working experience. And well… that's exactly what we need to measure for constant improvement!
Defining the goal of the policy
I've seen numerous remote work policies. Some were very basic, others exceeded my expectations. Well, there's the thing – there is no right or wrong when it comes to designing a remote work playbook or policy. It's all about defining the goal of it and understanding the needs of the target group – the company's employees. And in this case it depends what team we're talking about. We can have people who all live in the same city but they work from home. We may be dealing with team members who work in different countries and collaborate across different time zones. It can refer to employees and contractors who interact with each other on a daily basis.
The truth is that there are numerous combinations, depending on the structure of the company as well as the approach towards remote working. Are we talking about a work from home policy or is our intention to introduce a work from anywhere approach?
In other words – who can work remotely, where and how? Can team members work abroad? If yes, in what countries and how long? Think about the locations, time frames and conditions that team members must fulfil, if needed. We also have to keep in mind that there should be a clear collaboration path designed among team members and managers so that everyone is on the same page in terms of getting relevant approvals.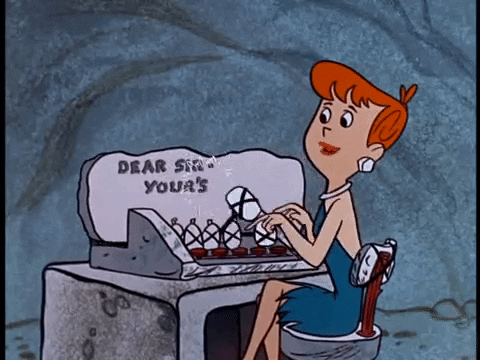 The goal is to think about guidelines that will enable smooth collaboration and full transparency. This should refer to internal processes and procedures, tools, communication patterns, project management, working hours, virtual meetings and company-wide documentation. Just think about all about the logistics.
If we don't control flexibility, we'll end up in massive chaos.
Yes, you hear me! I've come across many business owners who would say "I don't care where my team members are, as long as things get tone".  This is with no doubt a beautiful statement. However, if the team has forgotten to think about mutual collaboration goals then our remote working approach will never be efficient.
What's a good checklist for a remote work playbook?
If you're just about to start but you're unsure about the initial structure, I'm here to help. Below you'll find a short checklist that will allow you prioritize crucial elements of a custom-made remote playbook.
✅ The legal & compliance aspect – Who can work remotely? Do people need any special documents for this? Is there is a time and location limit? What's the application process, if applicable?
✅ Synchronous collaboration – What are the virtual meeting guidelines? When are immediate responses expected? What tools are used for these purposes?
✅ Asynchronous collaboration – What are team-wide expectations and communication rules? What tools will streamline this? Do you have any guidelines for writing messages?
✅ The toolkit – Take a look at all your tools and group them by purpose. What tool is being used for what? Are they connected thanks to integrations?
✅ Deep work – Maybe team members should block their calendars for deep work? Can they make sure that their status is always up to date in communication apps? How can people stay in touch?
✅ Logistics – If your team works in different time zones, should you determine overlap hours? How are projects being managed? Are all the responsibilities assigned properly? Who is doing what?
✅ Documentation – How do find the right information? Where do people document important information? Every distributed team needs a knowledge base so that everyone remains updated.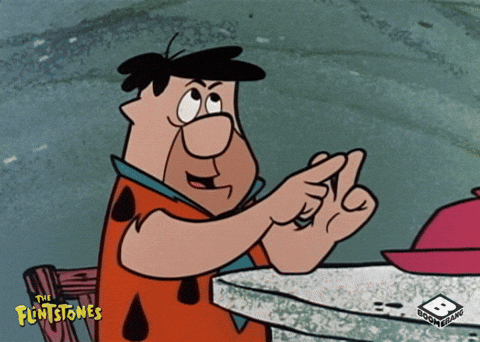 3,2,1…go!
OK, I know this seems like a lot of work. And I won't lie – IT IS a lot of work, indeed. However, if you do it right once, you'll be able to build solid foundations upon it. Otherwise, people won't be equipped to succeed in a distributed environment. There will be numerous assumptions, communication clashes and finally a lack of healthy working habits.
My advice to you is the following: gather a team that consists of an HR expert, project manager, C-level representative, communication specialist and a few different team members. Sit down together (remotely if you wish!), brainstorm a bit, prioritize and create a mind map. Then, assign responsibilities and deadlines to prepare a simple draft of remote playbook chapters. Once you complete this first milestone… the rest will be smooth, I promise!
Newsletter
Want to stay up to date with remote work? Make sure to subscribe to Nadia's newsletter