Remote work opens doors for many people all around the world. There's no doubt that companies are now having access to remote talent which was never an option in the past. It's also a no brainer that employees are now willing to embrace flexible workplaces instead of being stuck in office spaces. Recent PWC statistics prove that business leaders are getting ready to reimagine the way we work. At this stage, I'd like to shout out "FINALLY!!!" and share my point of view. I'm absolutely convinced that remote work, hybrid work or just flexible work is a reasonable step allowing global talent to thrive!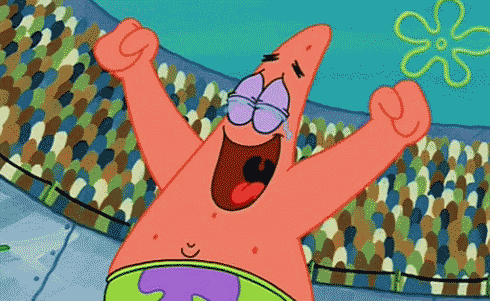 Hiring the best vs. hiring average
Have you ever seen a career page that claims to be hiring "average" or "the worst" people? … Of course not. Well, almost every single one keeps shouting out sentences such as "Join the best" or "We hire top talent", right? Unfortunately, the vast majority of all those companies never hired people outside of their local talent pools. That's why I've always challenged their statements as I thought that they were full of bias and hypocrisy. How can these companies know that their employees are the best if they've never gone the extra mile to check out what's available globally!?
The way we work today is a result of the industrial revolution which shaped up a centralized workplace. Throughout centuries, urbanisation has been a result of people looking for better life and work opportunities. Living in big cities has become a feature of being "successful". Also, having a "great" career has usually meant relocation. …But what about talent that didn't have the opportunity to be born and raised in a cosmopolitan and progressive city? Has it been wise for service companies to neglect  remote talent due to location? I honestly don't think so. Nowadays, the digital era opens up doors for people living in the most distant places of the world as physical presence is no longer essential.
Non-remote nonsense
Let me share some real-life examples. I believe this happened in 2017 and I was working with a European e-commerce company that was expanding on the South Korean market. For this reason, they decided to hire a customer support team that would assist local clients. Common sense would suggest to hire such employees in South Korea. Obviously, those kind of jobs could be easily performed remotely (at least that was my opinion at that time). However, the company decided to recruit and relocate people to Europe. This was an extremely long, expensive and complicated process which caused massive delays. Moreover, it resulted in high rotation due to compulsory night shifts which were essential to adapt to time-zone differences. It would have been much easier and wiser to hire amazing talent remotely. People could have added value without the need to move overseas. I mean… if they supported customers' requests remotely then why were they working onsite in the first place?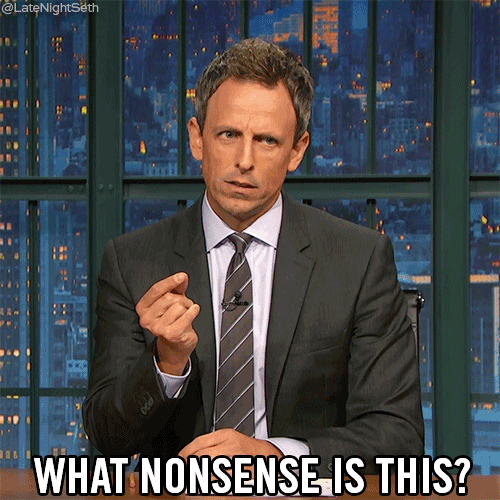 Another client of mine was expanding his business to a new country. Therefore, he decided to search for local, HQ-based candidates that would go on business trips in order to speak with potential clients. As he decided to hire for strategic roles to effectively enter a foreign market, he only considered local talent (which was a small, eastern European city) instead of looking for remote employees. Wouldn't it have been easier to start a recruitment process on the target market and look for candidates with unique knowledge and skills? It could have been someone who's worked for a competitor and already possessed valuable insights and relationships. Well… This wasn't the case. Several, local recruitment agencies were were working on the project but without any results. The client was unhappy as nobody fulfilled his requirements. Does it seem surprising? I don't think so.
Equal opportunities for everyone
I've worked within the African, Asian and South American markets for many years. I've been observing hundreds of candidates applying for different roles in other countries, hoping for a career and a better quality of life. Some of them got lucky and obtained work visa sponsorships. Many didn't and were left behind despite having great skills and an unconditional will to be offered a job opportunity. I met both skilled people from Venezuela applying for employment in Europe and French speaking individuals from several African countries. The latter were looking for a possibility to move to the USA as refugees. Some companies would probably even hire them if they were legally eligible for employment and already lived locally. Unfortunately, this was not the case. Needles to say, remote work was never an option.
At the same time, I've seen candidates in the San Francisco Bay area being hired for the most renowned companies in the world. Why? Just because they were born in the right place at the right time, and they had financial resources to complete Ivy League universities. I kept asking myself the same question over and over again:
Does living in today's global village offer opportunities only for the most privileged?
I thought that it was simply unfair and biased. Therefore, being able to observe how companies as Remote, Deel or Oyster are now enabling remote employment in the most distant and (literally) forgotten countries, I do see a light in the tunnel.
We should embrace digital work in its full glory by focusing on top talent that we never considered in the past. By hiring remotely, we can not only increase our competitive advantage but also foster diversity and equal access for everyone to lead a better life.
Newsletter
Want to stay up to date with remote work? Make sure to subscribe to Nadia's newsletter