Digital Nomads have been in the spotlight for quite a while now. Many people keep wondering how it's even possible to work and travel the world with no strings attached. Well, this seems to be working quite well as there are more than 35 million of them. These individuals are simply location-independent, and they can perform their jobs fully remotely. They are often not being restricted by various time zones thanks to asynchronous collaboration that they've mastered throughout the years.
If you're willing to become a Digital Nomad or a Slowmad (Digital Nomads who decide to travel slowly) but you're unsure how it's possible to organize your entire life around this concept, I'm coming to the rescue! This article will help you plan the most crucial aspects of your work & travel journey.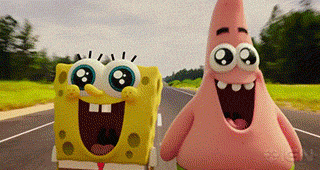 What does the law say about Digital Nomads?
Most lawyers normally say that being a Digital Nomad is generally illegal because of many different aspects. However, let's not get discouraged by legalese that quickly! It can be possible if someone has the right to work in the country of their destination. There are many ways to make this happen – for example thanks to work visas or even Digital Nomad visas. So, before you pick a country, make sure that you'll be eligible to obtain one. You may now think that you can fool the system by just claiming to be a tourist as "nobody will check it anyway" … Well, this isn't a recommended approach, but it appears to be relatively common if people decide to stay for a short period of time.
The issue of having to pay taxes as Digital Nomads gives people a big headache. I must admit that this is a very complex topic and there's no straightforward advice. Generally, you should pay taxes according to your tax residency, but this may not apply to everyone. For example, the US has a citizenship-based tax system. It means that American Digital Nomads are normally obliged to file taxes in the USA. That's why I always recommend checking your local tax laws first and also research countries that are part of international agreements about avoiding double taxation.
Now let's look at employment and contractors. Employees can't "work from anywhere" , contrary to statements of many companies that are now introducing their global remote working policies. In their case "working from anywhere" usually means that people won't be required to attend the office. It may also be that they are able to lawfully hire people in almost all countries. Such scenarios are possible thanks to an amazing solution – Employers of Record. However, if you're hired in a certain country it won't mean that you can travel abroad 365 days a year. However, short-term working abroad is possible – "workations" are one of the hottest employee benefits these days.
Contractors are independent entities and they aren't subject to employment laws.
How do Digital Nomads handle health insurance with SafetyWing?
There is indeed a solution that supports Digital Nomadism. Traveling can be totally hassle-free at least from a health insurance perspective. I've spoken with Lona Alia, Head of Revenue at SafetyWing: "Our mission is to remove geographical borders as a barrier to opportunity for remote workers. We provide a suite of global health benefits for distributed companies and nomads, enabling companies to build a great team from anywhere, and for employees to have the freedom to choose where to live and work."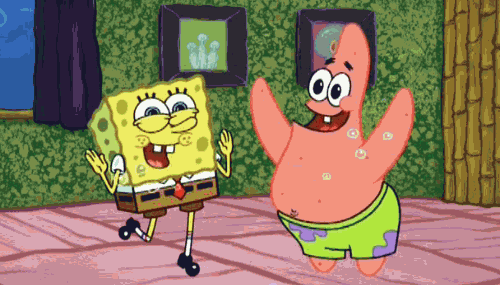 What makes me super excited is the fact that SafetyWing doesn't just provide solutions for individuals but also for companies. According to Lona "the ability to work from home is great, but true freedom is found in being able to work from anywhere. Companies can support this by ensuring remote workers can take their benefits with them when they travel. For example SafetyWing's Remote Health insurance covers remote workers and contractors in over 185 countries, a global safety net that follows you everywhere. You don't ever have to worry about how you will receive your benefits, whether you're changing your location every week, month, or year".
I strongly believe that working and traveling is a lifestyle. In the new era of work, people no longer have to compromise on their dreams. Gone are the days of waiting all year round until the manager approves a few days off to travel to another country. Today's remote working movement enables workers to have jobs that match the lifestyle they desire. It's definitely about time for employers to rethink their approach towards supporting this need. Luckily, the aspect of health insurance is fully covered. "We made our Remote Health insurance as simple as possible to fit the needs of remote workers, digital nomads, and remote companies. SafetyWing insurance only has 1 price, 1 invoice, and 1 provider for all your employees in different countries. That means companies pay the same coverage price, no matter where their employees live or where they go" says Lona.
Newsletter
Want to stay up to date with remote work? Make sure to subscribe to Nadia's newsletter