Remote work is on the rise. More and more employees are willing to become remote workers. In most companies, this means having the ability to work from home. However, such an approach doesn't unleash the full potential of remote working. Hiring locally and not having to commute to the office is definitely a deal-breaker but offering job opportunities on a global scale is a totally different story. Many companies that I work with wonder how it's even possible to hire remote workers. How to hire people in a different country? How to perform salary benchmarking? What type of contract will be sufficient? Are freelancers the only option or is hiring employees also doable?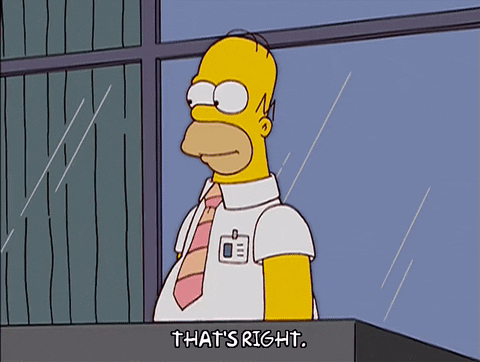 The secret sauce of compliant hiring
Most companies think that they can either just hire freelancers in a foreign country or they must have a legal entity there so that employment is possible. They are often reluctant towards freelancers as they believe such a work relationship to be "unstable". Well, I don't think that it's the case, especially if we look at the gigantic boost within the gig economy in the past few years. Anyway, there are indeed many solutions that enable hiring people in a different country on a long-term basis. One of them is an Employer of Record (EOR). EORs are companies that have legal entities in many countries of the world, and they specialize in hiring remote workers. Their solution works this way that the client (the original company who wants to hire abroad) signs a B2B contract with an EOR that becomes the legal employer and ensures full payroll towards the worker. This often also entails employee benefits, according to local jurisdictions.
When it comes to hiring contractors and freelancers, then it's also relatively simple. A company can also outsource this process to an EOR that signs a contract with the worker. In this case the EOR doesn't provide employment but it usually ensures a smooth and compliant cooperation process with the contractor. Obviously, companies can also do this on their own. However, they should make sure that they don't provide contractors with any employee benefits. Such agreements also shouldn't entail any employment-related provisions as this could lead to employment misclassification, resulting in fines for both the company and the contractor.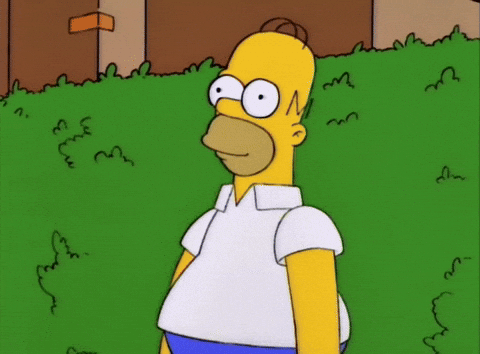 To optimize cooperation and ensure both parties are satisfied with the workflow, many businesses utilize a training feedback form template. This tool helps gauge the effectiveness of any preliminary orientations or training given to contractors and freelancers. By evaluating their feedback, companies can adapt their processes to better align with the needs and expectations of external collaborators. Using such templates not only promotes open communication but also helps in identifying areas of improvement.
What about remote health insurance?
Health insurance can be a huge concern if you hire remote workers. Why? Because not all countries offer free access to healthcare. It's not a secret that health insurance can be an issue for example in the USA where only private insurance is available… And it's expensive too! Imagine that a remote company is hiring team members in Europe and the US. Members of the European team will all have basic security by being subject to public health care. What about the rest? In this case, offering private health coverage would be an amazing benefit from a company's perspective. However, making this scalable and search for providers in every single country can be challenging… The good news is – it doesn't have to be difficult at all.
SafetyWing is a company that provides  global health benefits for distributed companies and nomads. Their "Remote Health" is a global health insurance that covers both employees and contractors all around the world, no matter the country. This makes the whole process hassle-free from a company's operational perspective as the whole team can be added to the same plan. It's also easy to add or remove new team members. Gone are the days of tons of paperwork and lack of scalability. It's worth mentioning that if a team member changes the country as they're going on a "workation", SafetyWing's platform makes this switch super easy as well.
How to prepare a hiring offer?
Well, that's one of the most common questions that I receive from HR specialists from all around the world. There are a few challenges such as offering an attractive, (usually) location-independent salary, type of contract, benefits, and a remote working policy. I definitely don't recommend sharing a random contract just to "get it over with". Believe it or not – this is often the case, unfortunately. What I do recommend, though, is getting in touch with a remote work lawyer who will prepare company-wide documents in a compliant way. Do it once and do it right. It's really worth it!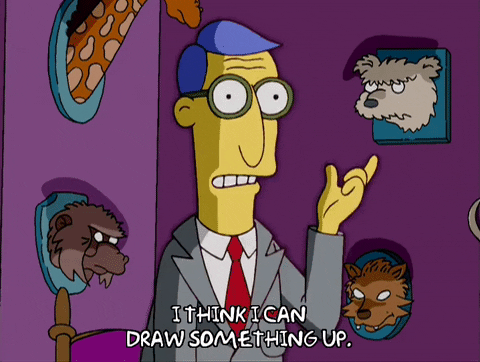 You must know that the offer and contract details are extremely important if you hire remote workers. It should be clear from the beginning what the relationship type is going to be (employee or contractor status) so that no legal issues arise in the future. Additionally, it would be a good idea to share the objectives and OKRs for the particular role with the new hire so that they know exactly what the company is expecting. Also, if there's no clear remote working policy but a company is hiring remote employees – this can lead to health and safety issues, not to even mention tax, employment and social security problems. Anyway, I'm not trying to scare you at this point but I really care about getting things done the right way!
Newsletter
Want to stay up to date with remote work? Make sure to subscribe to Nadia's newsletter