So many people are saying 'see you later' to office life. At the same time, we're always hearing stories of companies backtracking on flexible working. So, it's really no big surprise that people want to turn on their out of office for good.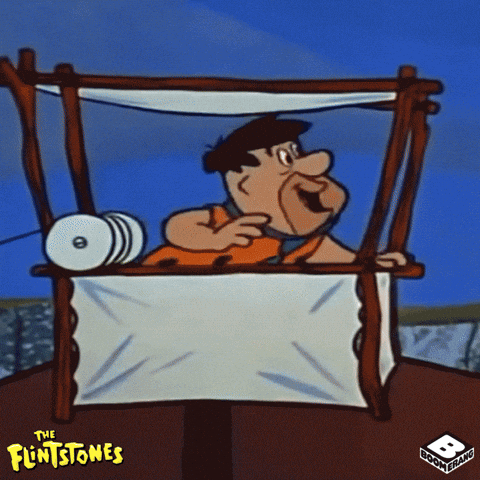 There are many misconceptions about flexible working. This narrative usually stems from those that haven't properly tried it. Or even those that don't truly want to allow their employees to have flexibility. In truth, flexible working has the power, and is already, transforming people's lives. For many people, breaking free of the nine to five is a massive game changer. But, what if you want flexible working patterns, but a desk job isn't for you? You'll be pleased to know there's tons of other options available to you. You just need to know where to look. Need some inspiration for your next career move? Here's just a few options to consider:
Caring Professions
Working in the caring profession is as far removed from office life as you can get. If you enjoy interacting with others and love to look after people, this one's for you. There are loads of different roles available in the caring profession. So you're sure to find home care jobs that match your interests. One of the best things about working in this industry is the different shifts available. Most care businesses have super flexible shift patterns for you to choose from. This means you can build your work pattern around your life. From live in care roles to home visits, there's tons of choice. Plus, you'll be doing something that's really worthwhile too.
Creative Industries
The creative industries historically weren't accessible to everyone. But, thanks to technology's huge advancements in recent times, it's now an option to consider. Creating content in all its forms is now a legitimate way to make money. You'll be able to pick your work hours and what you do, all while earning. What could be better!?
If you have an inner digital nomad waiting to bust out, why not give it a go? There's a ton of jobs you can do while far from a desk. All you need is the right tech to support you. From photography to writing, to documentary making the options are unlimited. Of course, you could even go down the influencer route to supplement your income or make it your focus. Creating content of all kinds is so lucrative right now. Just beware that it can be an unpredictable way to make money.
But whatever option you go for, the choice is completely yours to make.
Horticultural Sector
If being outside in nature is your thing, how about making it your job? Getting your hands dirty and being in the fresh air is certainly good for the soul. It could also be great for your finances. Working as a self-employed landscaper or groundsperson means you pick your hours. This is a role that takes you far from office life and into nature.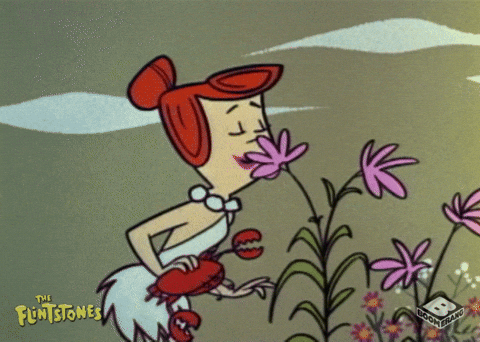 Newsletter
Want to stay up to date with remote work? Make sure to subscribe to Nadia's newsletter